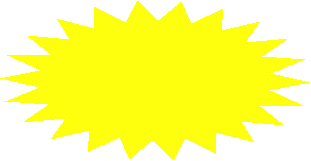 Are you having Garage Door problems?

Loud and noisy door or opener ?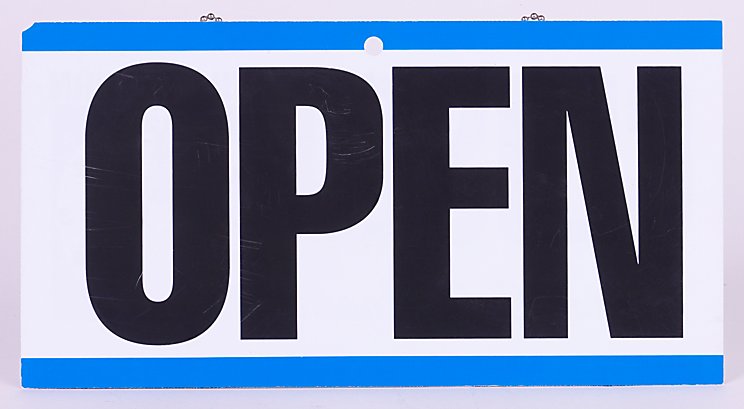 Veteran Owned & Operated Since 1997

Serving the Entire Dallas / Fort Worth metroplex

We service all Makes and Models!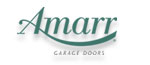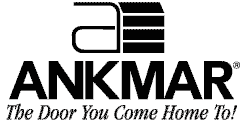 Company Mission:

DFW Overhead Door is a veteran owned and operated company that believes in honesty and integrity. Customers come first at DFW!

Being centrally located, DFW Overhead Door is available to the entire Dallas / Fort Worth Metroplex offering quick response times!

History:

DFW Overhead Door is a small Garage door repair company. It is veteran owned and operated. It was started in 1997 by friends  who served im the United States Coat Guard together.

Safety First:

DFW Fence Contractor. has qualified experienced technicians to provide you and your family the safety you deserve.

For any of your garage door or garage door opener questions, please feel free to contact me via email!