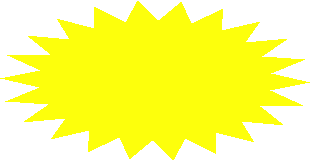 Are you having Garage Door problems?

Loud and noisy door or opener ?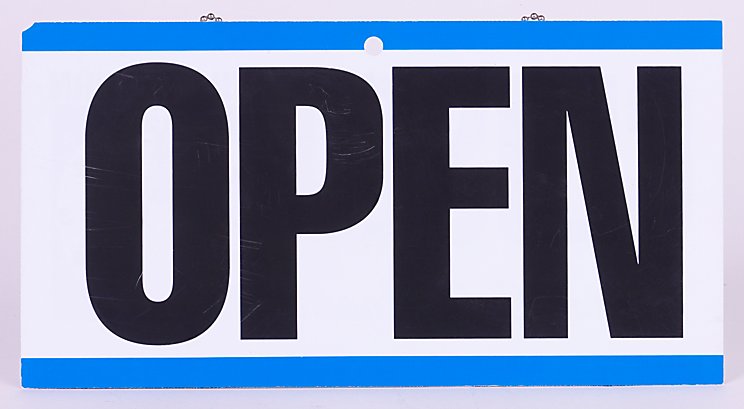 Serving the Entire Dallas / Fort Worth metroplex

We service all Makes and Models!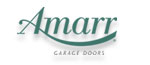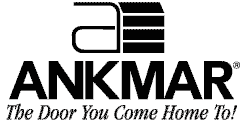 At DFW Overhead Door  we have many different options for you to choose from, please feel free to use our door designer to help you make your garage door choices!


Custom hand built cedar clad doors

We specialize in custom wooden garage doors.  We make them ourselves, so controlling quality and having unlimited options is not a problem!